WBE/Government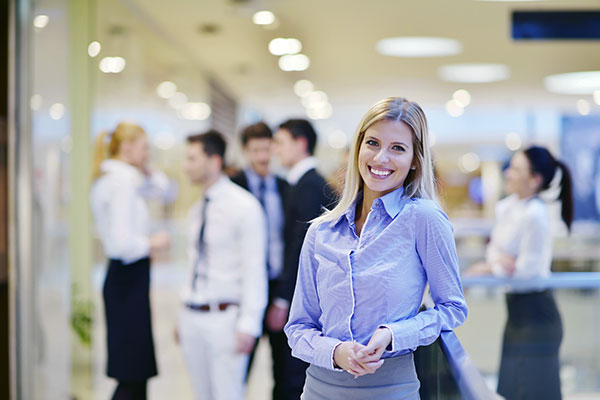 DMD Consulting is a Certified Woman Owned Business (WBE) and is capable of providing flexible financial staffing to help clients finish challenging accounting and finance related projects on time, under budget and with minimal project management oversight. By providing seasoned consultants with specific expertise related to each project, DMD's team improves the quality of work for companies and organizations of any size, and we do it at a competitive price. Clients buy from DMD Consulting (and return year after year) because we deliver what we promise, and we are an honest, straightforward partner in the achievement of project goals.
DOWNLOAD OUR GOVERNMENT CAPABILITIES STATEMENT
If you are interested in partnering with DMD for any government projects, RFP's or government bids, please contact our CEO below:
Darlene Drab
CEO/President
(312) 809-6987 Ext. 700
please enable Javascript
If you are interested in adding DMD to your vendor list for your supplier diversity program, please contact our CEO below:
Darlene Drab
CEO/President
(312) 809-6987 Ext. 700
please enable Javascript
Certifications
Below is a list of our active certifications. Certifications are on file and will be made available upon request.
City of Chicago: WBE
Florida Unified Certification Program: DBE
Houston Metropolitan Transit Authority: SBE
Illinois Unified Certification Program: DBE
Illinois Department of Transportation: DBE
Iowa Unified Certification Program: DBE
Michigan Unified Certification Program: DBE
Minnesota Unified Certification Program: DBE
Ohio Unified Certification Program: DBE
SAM.gov: EDWOSB, SDB, WBE, WOSB
State of Illinois Central Management Services: WBE
State of Wisconsin Department of Administration: WBE
Texas Department of Transportaion: DBE, SBE
Wisconsin Unified Certification Program: DBE
Women's Business Development Center – Midwest: WBE, WOSB