Internal Audit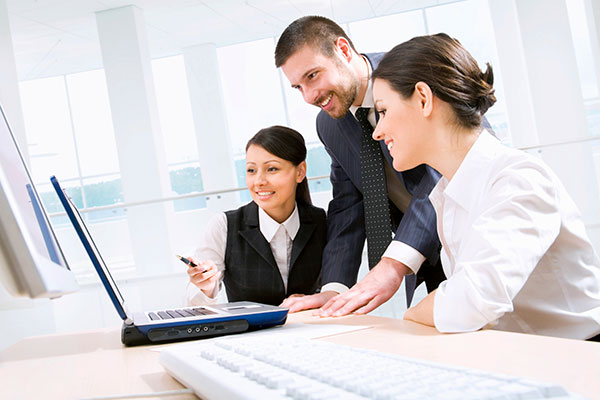 DMD Consulting can help you develop and implement an effective, high-performing Internal Audit function that delivers a positive return on your investment. We have supported audit committees, management, and internal audit functions for national and international clients. DMD Consulting has knowledgeable, experienced people to provide tailor-made solutions to meet your business and technology audit needs.
Internal Audit Services Offered by DMD Consulting Include:
Internal Audit & Internal Controls
Audit/Audit Preparation
SEC Reporting
Regulatory Compliance & Reporting
Sarbanes-Oxley Compliance
We are in the business of helping organizations design, understand, and manage their Sarbanes-Oxley (SOX) compliance programs. With our vast experience and knowledge of leading methodologies and tools, we will develop customized solutions to help clients reach their compliance objectives.
Interim Co-Sourcing Resources
DMD Consulting offers Internal Audit Co-Source services, both specialized and non-routine, that complement existing in-house audit functions. We work side by side with you to either design and implement new programs or work more efficiently with existing ones. If you have been putting off a project because of being short staffed or because your existing team does not have the right skill set, DMD Consulting can help.
Outsourcing Solutions
When we function as your internal audit department, you can be assured of our accountability, qualified professionals, and ability to staff worldwide projects and to handle priorities. We will work to ensure that your information systems—both old and new—comply with your goals, policies, and procedures. We focus on your business objectives, freeing you to focus on strategic issues.