About Us
Who is DMD Consulting?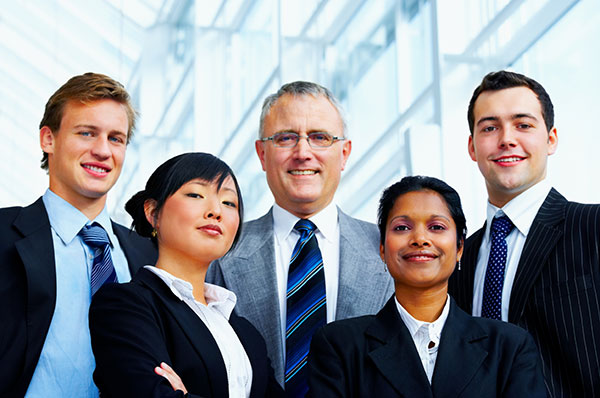 We team quality consultants with companies that need outside expertise, while saving the client from the high cost of corporate consulting overhead. As an alternative solution, DMD selects qualified, professional consultants to best match the specific needs of the client.
Our Philosophy on Consultant Selection
When a client has a position that needs to be filled, consulting firms typically recruit a professional who is not actively working on a project, regardless of whether this person is the right match for the job. At DMD Consulting, our consultants are handpicked to match the assignment. We work with independent consultants to fill jobs only when their expertise and background are an exact match to our client's requirements. We provide the right team—every time.
Mission Statement:
To provide top consulting candidates, based on clients' specific project needs and requirements, allowing us to build strong working relationships.